Orientation Days - 2018
February 8, 2018
In February 2018, Pázmány Peter Catholic University welcomed new 80 international students form all over the world.
During the Orientation Days, the newcomers could get a glimpse into Hungarian language, culture as well as meet fellow Hungarian students and mentors. It is a great pleasure for us that this year, more experienced foreign students helped the integration of the 8 newcomers of our Faculty. Foreign students discovered the hidden beauties of our capital with an adventure tour through Budapest.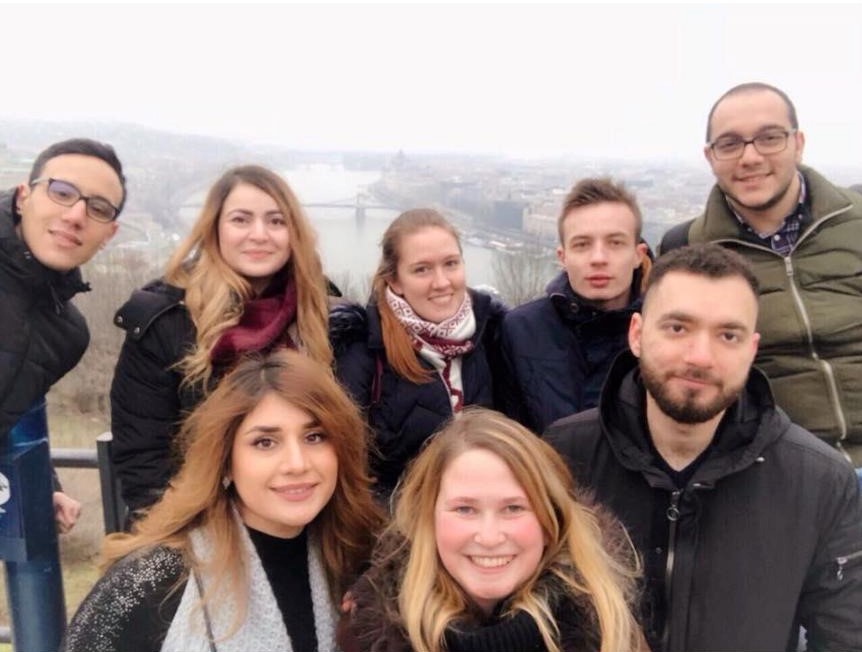 We wish you every success for your stay at Pázmány!