Stipendium Hungaricum Scholarship Program
November 4, 2021
Applications Now Open!
Applications are now open with Stipendium Hungaricum for the 2022-2023 academic year.
Within the framework of the scholarship program, applications to Pázmány ITK can be submitted for Master's and Doctoral programs (in English).
Provisions covered by the scholarship:
exemption from the payment of tuition fee
health insurance (social security card)
monthly stipend
accommodation contribution
Applications for the 2022/2023 academic year can be submitted until 15 January 2022.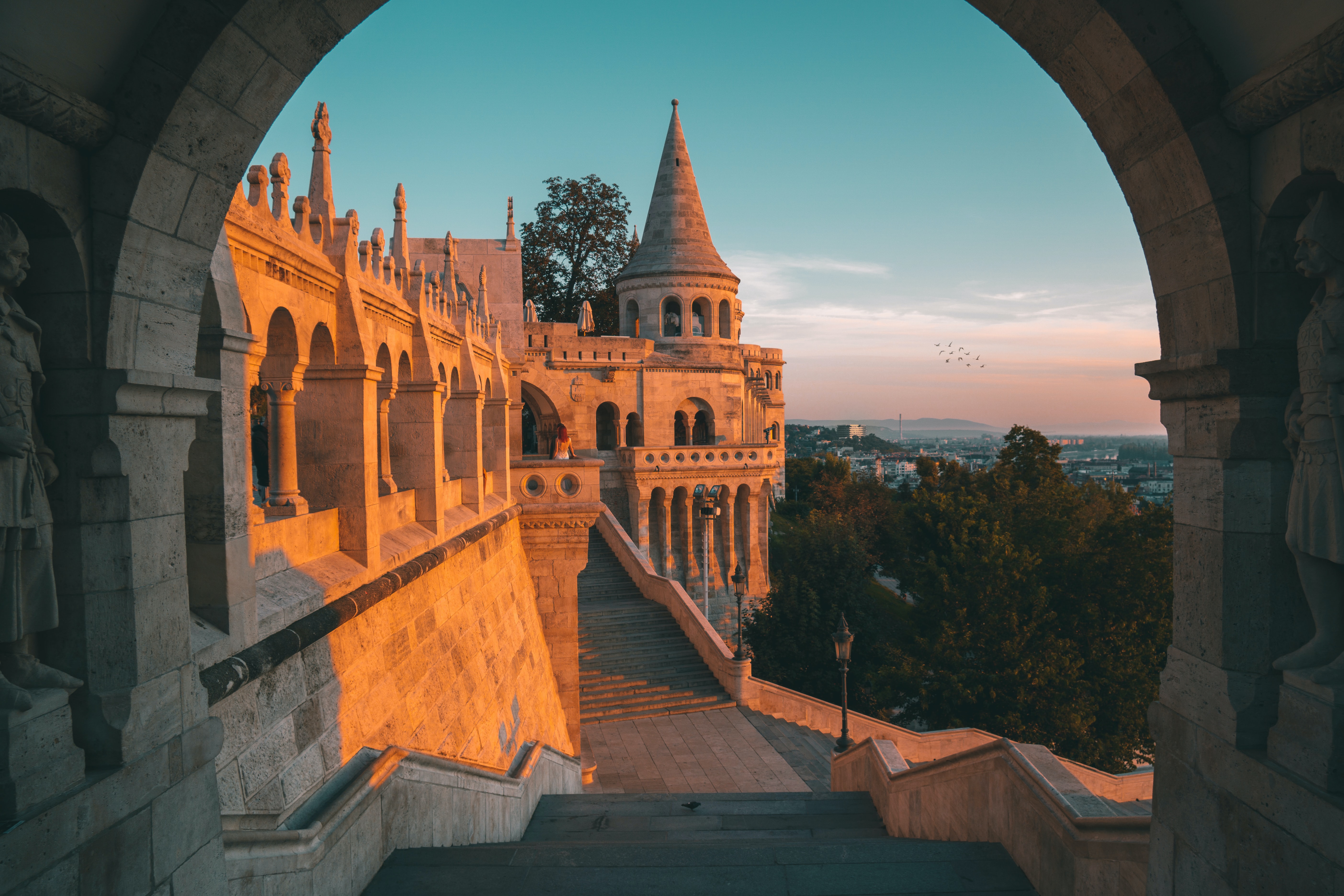 Stipendium Hungaricum, being the most prestigious higher education scholarship programme of the Hungarian Government, offers a wide range of courses for international students of excellent academic track record. The scholarship aims to support the internationalization of the Hungarian higher education and its constant development, to strengthen the international relations of the academic and research community, and to promote the good reputation and competitiveness of the Hungarian higher education throughout the world.
For further program details and application, please visit the official program website.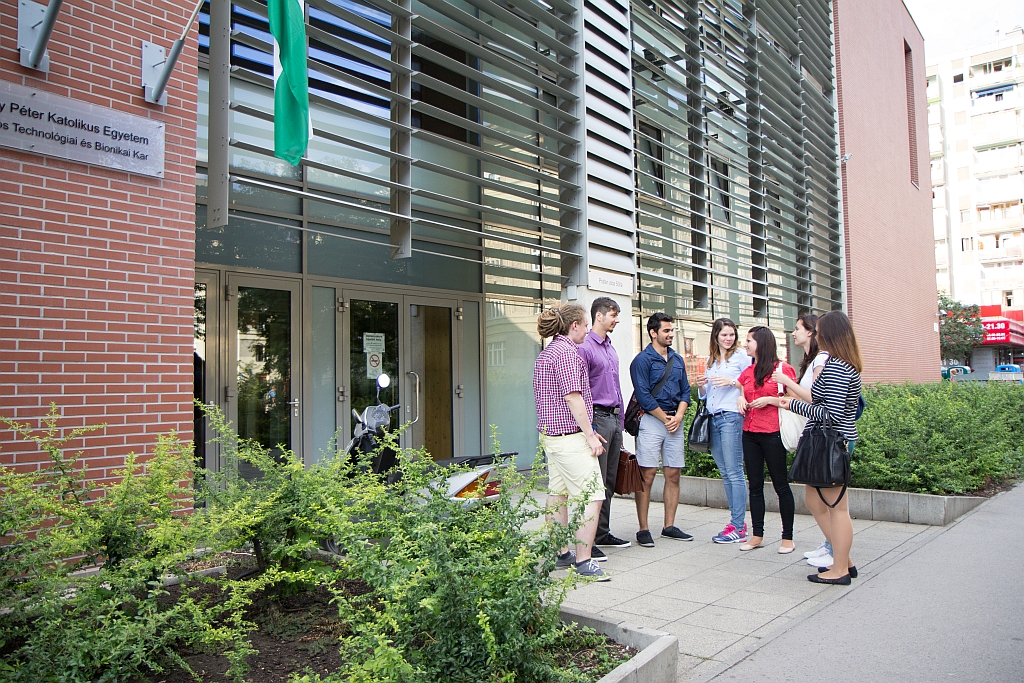 We invite you to browse our website and our downloadable brochure to get a deeper insight into the study programs and possibilities offered by our Faculty. You may also want to follow us on Facebook.
Detailed information about the study programs offered by Pázmány ITK within the framework of the scholarship can be found here.
The International Relations Office is happy to answer your questions regarding the scholarship and possibilities offered by the Faculty.
E-mail: international.office@itk.ppke.hu