ERASMUS+ AT PÁZMÁNY UNIVERSITY
February 25, 2021
BUDAPEST. EXPERIENCE. SCIENCE.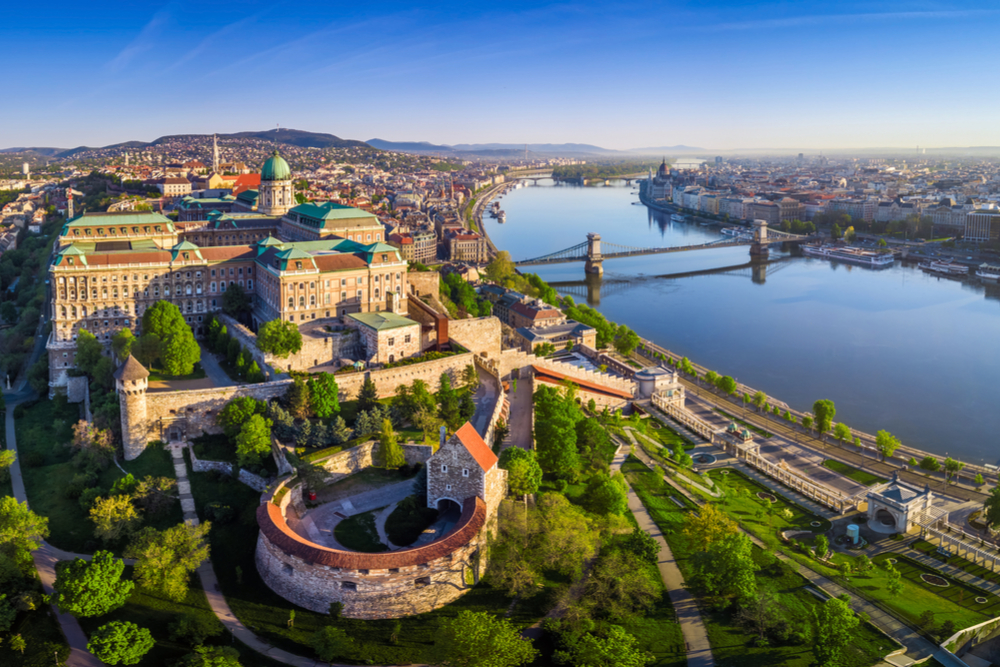 Semester by semester we are honoured to welcome international students at the Faculty of Information Technology and Bionics of Pázmány University. In recent years, more and more students have decided to study in Hungary and indulge themselves in a wonderful experience. Studying abroad provides the best opportunity to learn about foreign cultures and broaden the horizon of your thinking. To study one or two semesters abroad is a great possibility to experience a new academic environment and way of life as an integral part of your degree.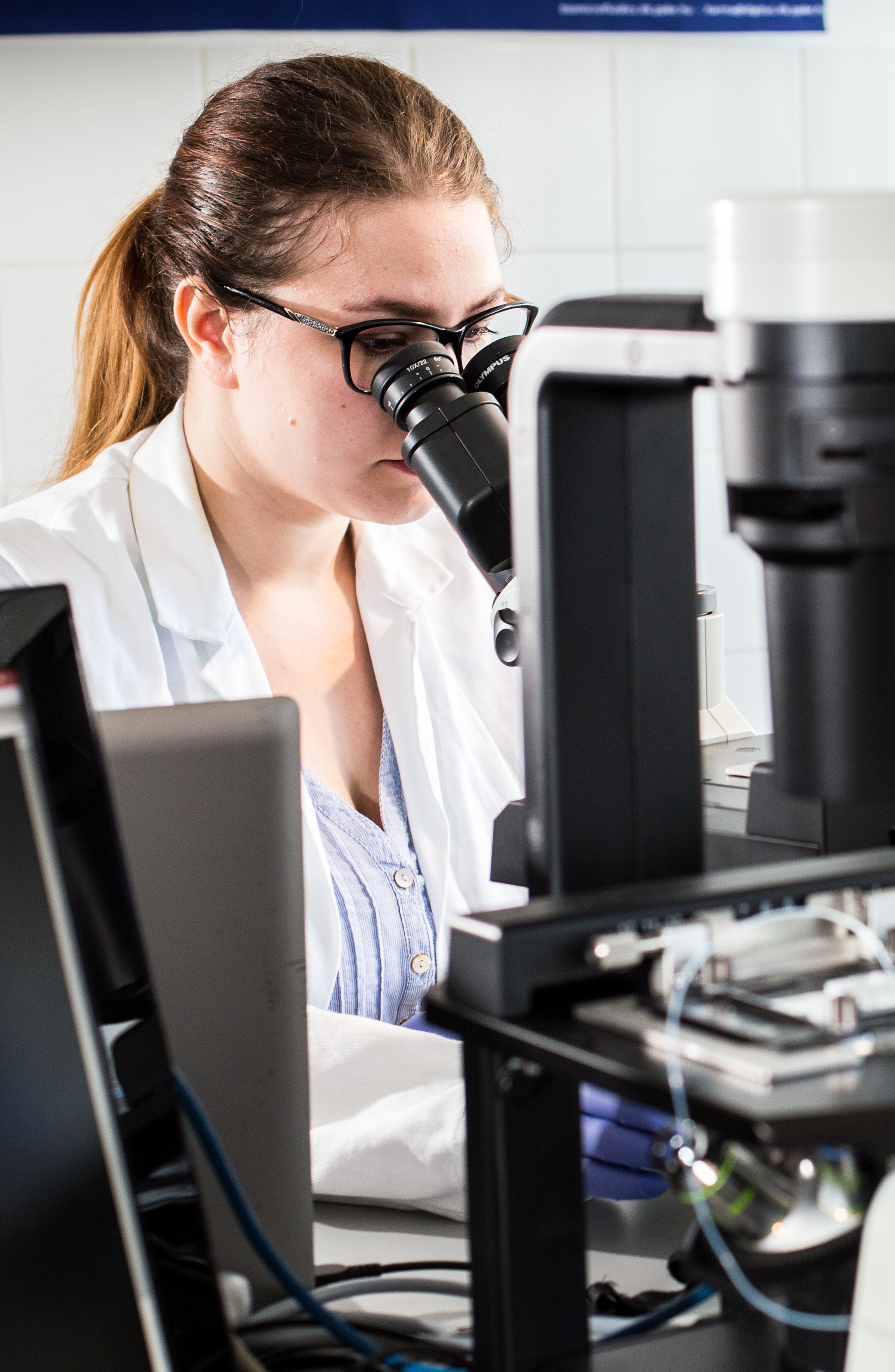 Pázmány is one of the top universities in Hungary, renowned for its professors at the top of their fields, as well as motivated students, and innovative research. All of our Masters and Doctoral programs are run in English, our international students can thus choose from a great variety of subjects taught in English. The Faculty of Information Technology and Bionics has a strong reputation for its approachable lecturers who are leaders in their fields. Our courses have a strong emphasis on working in small groups. Our focus on research leads to constant revision and updating of all courses to incorporate the very latest findings into our curriculum and ensure that teaching is innovative and cutting-edge.
Hungary is a little, beautiful country, with a safe and friendly environment, high quality of life and low costs. It is a modern country, but the cost of living is among the lowest in Europe. Budapest is perfectly situated for students who want to make the most of their time abroad. From discovering Budapest to exploring Hungary's famous landmarks, beautiful historical towns, mountains and lakes, Hungary has a lot to offer to foreign students. With its rich and vibrant cultural life, great food, welcoming people and pleasant climate, Budapest is a great choice for Erasmus students.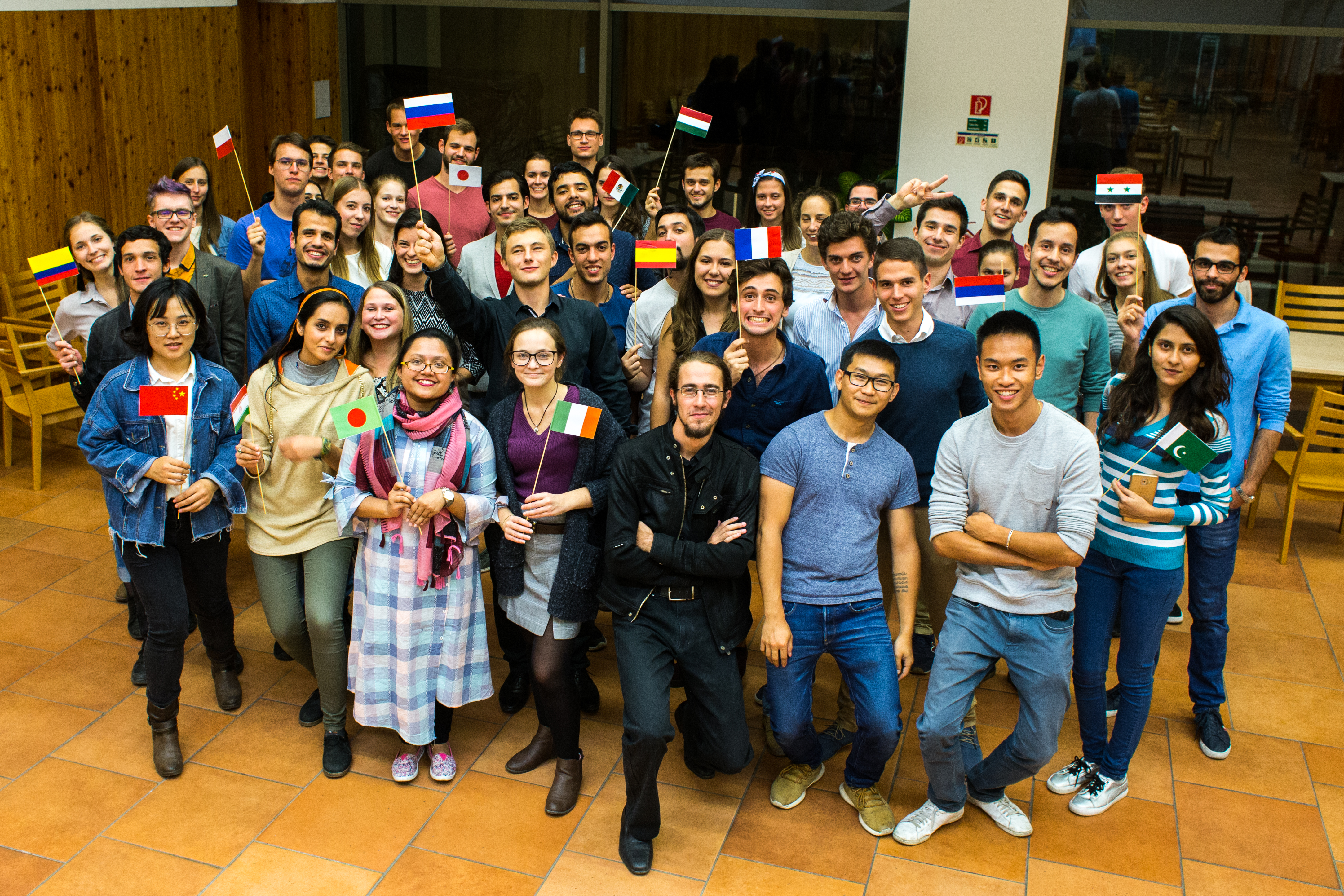 The International Relations Office will provide assistance with formalities as well as practical matters. And you will not feel alone – our Faculty welcomes students from many countries all over the world.
Our Erasmus+ pages will provide you with general information to help you plan and prepare for your time as an Erasmus exchange student at Pázmány University. You will also find practical information regarding the necessary formalities before and after your arrival in Budapest. We hope you will find the information on our website informative and helpful. We are confident that your stay with us will be a fruitful one and that you will leave Hungary with fond memories of your time spent in Budapest.
We look forward to welcoming you at the Faculty of Information Technology and the city of Budapest.
Updated: 25-02-2021