Hungarian Diaspora Scholarship - Applications now open!
November 25, 2020
The Hungarian government has launched a scholarship scheme for young people living in the Hungarian diaspora worldwide, with the aim of strengthening their Hungarian identity and bonds with Hungary.
Within the framework of the Scholarship programme, applications to Pázmány FITB can be submitted for Bachelor's programmes (in Hungarian), as well as for Master's and Doctoral programmes (in English).
Provisions covered by the scholarship:
exemption from the payment of tuition fee
health insurance (social security card)
intensive Hungarian language course (if applicable)
Provisions covered by the scholarship on request (conditions for this are set out in the Regulations): monthly stipend and contribution to accommodation costs.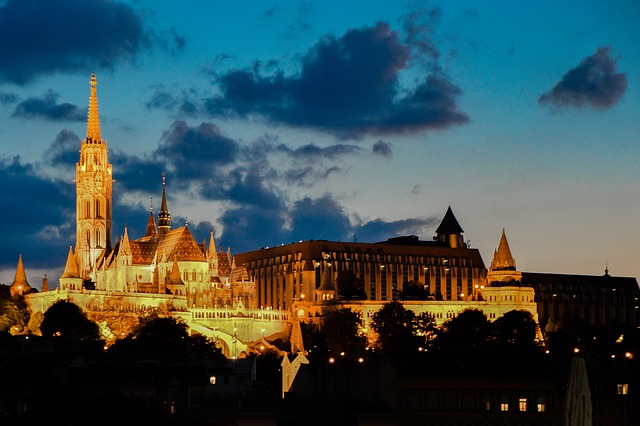 Applications for the 2021/2022 academic year can be submitted until 24 January 2021. The programme is available for Hungarian diaspora members living in any country outside the European Union, the Republic of Serbia and the Transcarpathia region of Ukraine. Upon completion of the programme, young graduates are expected to return to their communities and engage in community work for two years, helping the preservation of Hungarian culture, language and identity.
We consider it our mission to provide a second home at our Faculty to our Hungarian brothers and sisters from all over the world. Our primary goal is to foster mutual understanding and respect, as well as to develop and strengthen long-term professional and personal relationships between students living in Hungary and in all corners of the world. We are committed to provide the support and personalized guidance students need, doing our best in order that the Diaspora scholarship holders discover their rich historical and cultural heritage, the beauties of our country, and the everyday life of Hungarians. Being a Catholic university, also offer the opportunity to join a church community for those who are interested. 
We invite you to browse our website and our downloadable brochure to get a deeper insight into the study programs and possibilities offered by our Faculty. You may also want to follow us on Facebook.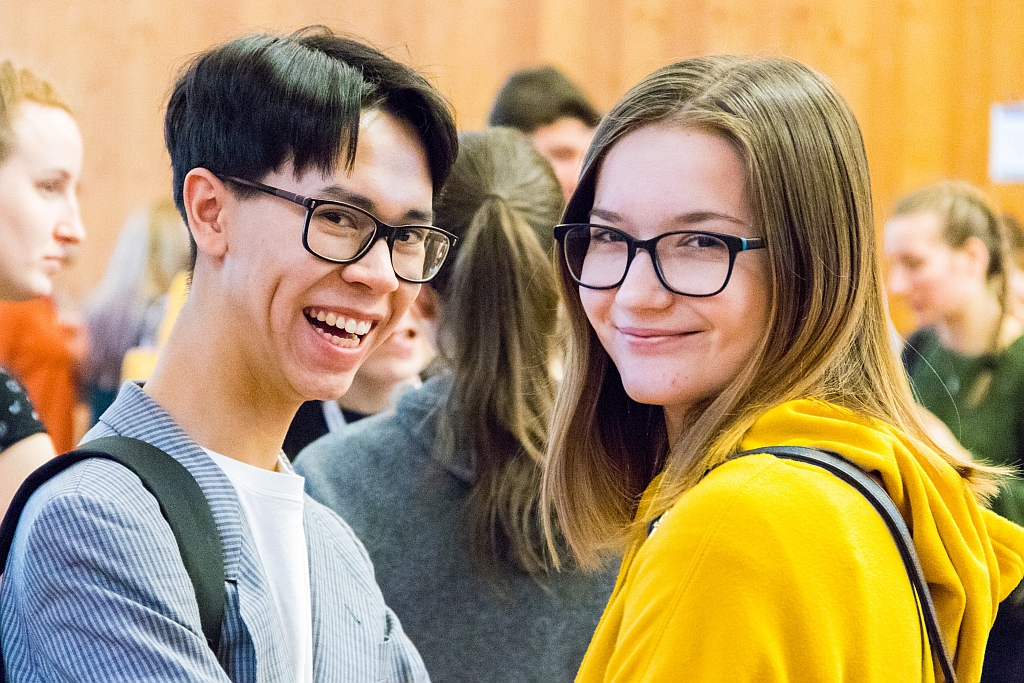 Detailed information about the study programmes offered by Pázmány FITB within the framework of the scholarship can be found here.
For further programme details and application, please visit the official programme website.
The International Relations Office is happy to answer your questions regarding the scholarship and the possibilities offered by the Faculty. E-mail: international.office@itk.ppke.hu.