Marie Skłodowska-Curie fellow between our researchers
March 1, 2021
Proudly announcing Dr. Adhikarla Vamsi Kiran to win the MSCA-IF
We are proud to share that one of our researchers, Dr. Adhikarla Vamsi Kiran, has won the Marie Skłodowska-Curie Individual Fellowship.
He described his project proposed as the following:
"The aim of the MSCA-IF project is to advance state-of-the art volumetric imaging technologies by making two key innovations: First, the project proposes new volumetric HDR video capture. Second, computational models of the Human Visual System (HVS) will be used to assess and guide the entire pipeline from active multi-modal sensor combination and placement over processing in terms of light field to reproduction on emerging devices such as Light Field and Head Mounted Displays."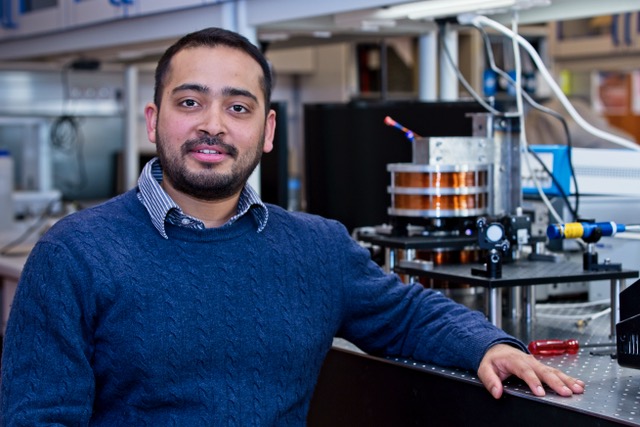 For further details about Individual Fellowships, please visit this website.
Updated: 01-03-2021