Lecturers
 Lecturers at PPCU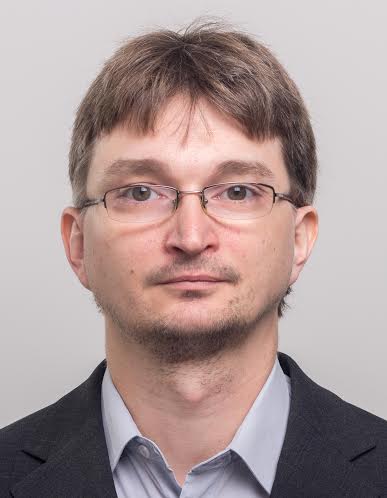 Zoltán Gáspári, PhD., habil., associate professor, head of the program
Obtained his PhD in structural biology in 2004 at Eötvös Loránd University. His research focuses on various aspects of structural biology including sequence-structure relationships and internal dynamics of proteins. He has been involved in teaching subjects related to molecular biology, bioinformatics and programming for over 15 years.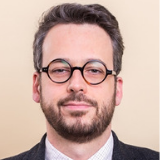 Attila Csikász-Nagy, PhD., DSc., full professor
Received his PhD at the Budapest University of Technology for his work on mathematical models of cell cycle regulation in 2000. His research is focused on mathematical and computational investigations of the dynamical behaviour of biological networks. He has been involved in teaching subjects in the field of mathematical biology for over 10 years.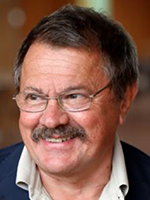 Sándor Pongor, PhD, DSc, professor emeritus
After getting his PhD in 1978 in chemistry, prof. Pongor became involved in the then-novel field of bioinformatics during his time at Rockefeller University and has worked in practically all aspects of the area ever since. As a group leader at ICGEB Trieste he regularly organized one of the oldest and largest bioinformatics schools in Europe. His current research focuses on cell-cell communication in bacterial communities.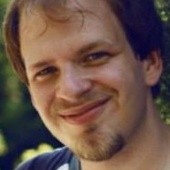 Balázs Ligeti, PhD., research associate
Obtained his PhD in 2016 at Pázmány Péter Catholic University. His current research includes large-scale data analysis from genomics to network analysis. He is regularly involved in the teaching of bioinformatics and related subjects for over 5 years.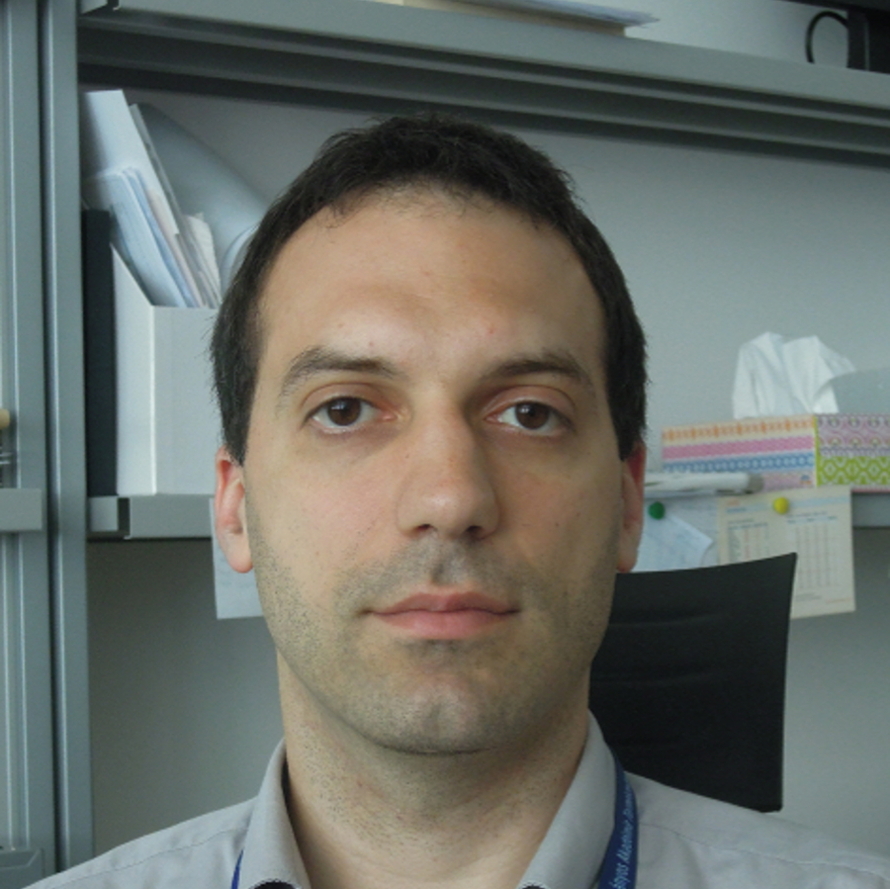 Dániel Györffy, PhD, research associate
Received his PhD in 2015 at Pázmány Péter Catholic University. He is involved in the teaching of various subjects related to computational biology for over 5 years. His research focuses on evolutionary aspects of protein structure and function.

Csaba Ortutay, PhD, CEO of HiDucator Ltd
Dr Ortutay was the head of the Masters Degree Program in Bioinformatics at the University of Tampere in 2012, and holds an adjunct professor title there. He supports the development of eLearning concepts and implementation of online courses as part of the re- design process of higher education. He is the author of dozens of bioinformatics research papers, and a definitive text book in the field: Molecular Data Analysis Using R (Wiley-Blackwell, 2017).

Martti Tolvanen, PhD
Dr. Tolvanen has designed award winning online courses, which were delivered for the interested researchers world-wide since 2002. Dr Tolvanen is a university lecturer of the University of Turku (Finland), author of several bioinformatics research papers with a focus on genomics and structural biology.
 Updated: 07-07-2020