Smart Sensory Computing Lab
Head of Laboratory: Dr. András HORVÁTH
Members: Dóra Eszter BABICZ, András FÜLÖP, Ákos KOVÁCS, Jalal ALAFANDI, Franciska RAJKI, Gergely SZABÓ, Márk PETŐ
In the Smart Sensory Computing Lab we have a special focus on machine vision and artificial intelligence. Many aspects of our comprehensive research are related to real-life applications, such as:

Intelligent analysis of medical images (e.g. recognizing cancer cells on microscopic images, automatic eye diagnosis using fundus cameras),
An internally-developed face recognition-based access control system,
A cell phone app helping visually impaired people to get ariybd,
Vision systems for smart cities that identify vehicles and pedestrians as well as predict dangerous situations.

In our theoretical research we primarily focus on understanding the principles of learning and vision. A key challenge is improving the generalization ability of learning algorithms and more specifically neural networks.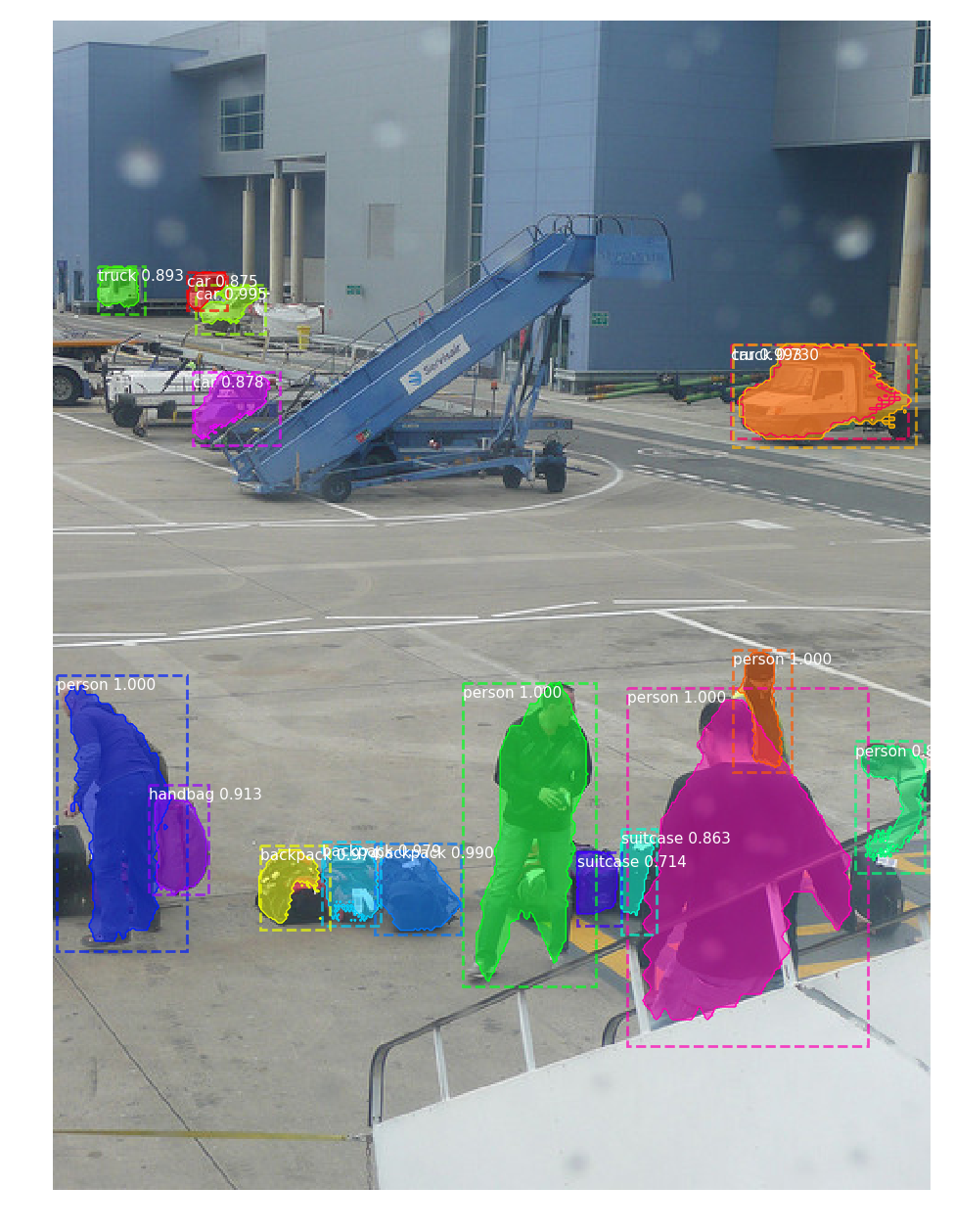 Updated: 17-04-2020